To remain competitive, dispensaries must cater to evolving needs and expectations. Stocking fresh options in every category at every price tier will keep customers coming back, especially the higher-volume recreational users, who love to experiment and are almost certainly your biggest spenders.
Garden Society Chocolates
Wholesale: orders@thegardensociety.com; (707) 331-0136
---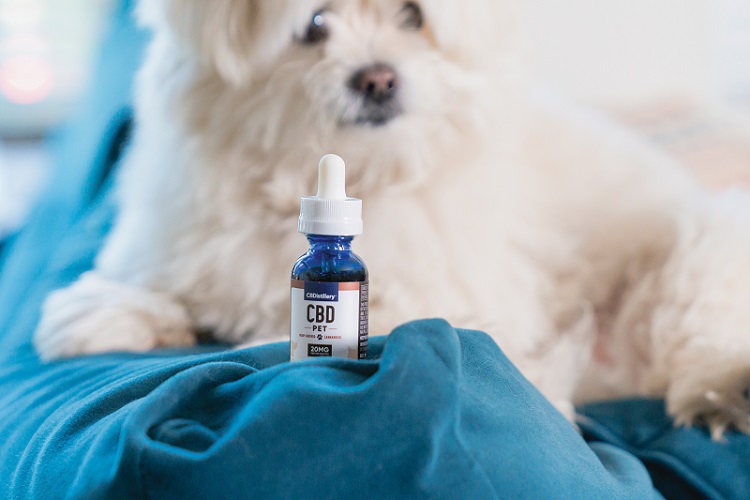 CBDistillery Pet Tincture
Wholesale: TheCBDistillery.com/wholesale-cbd-hemp-products
---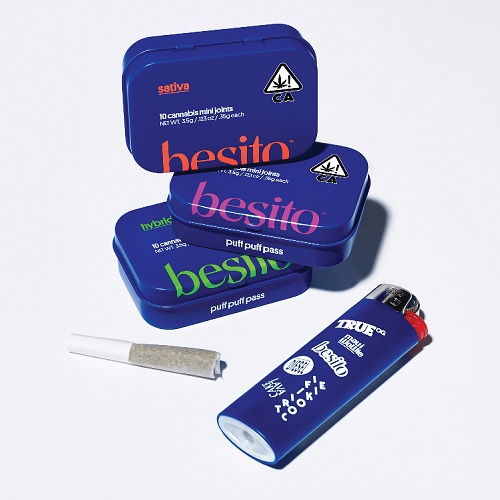 Besito Mini Pre-Rolls
Wholesale: sales@besito.la
---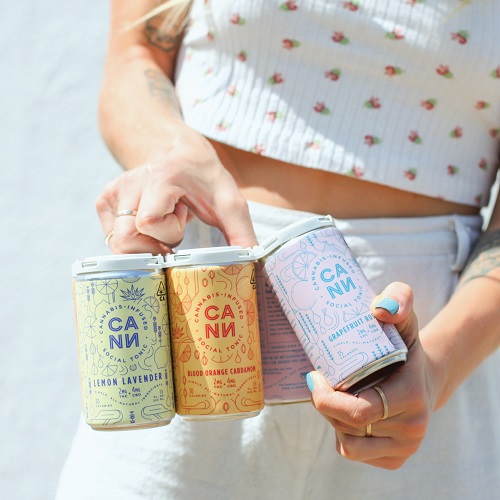 Cann
Wholesale: highthere@drinkcann.com; (213) 444-2655 (text)
---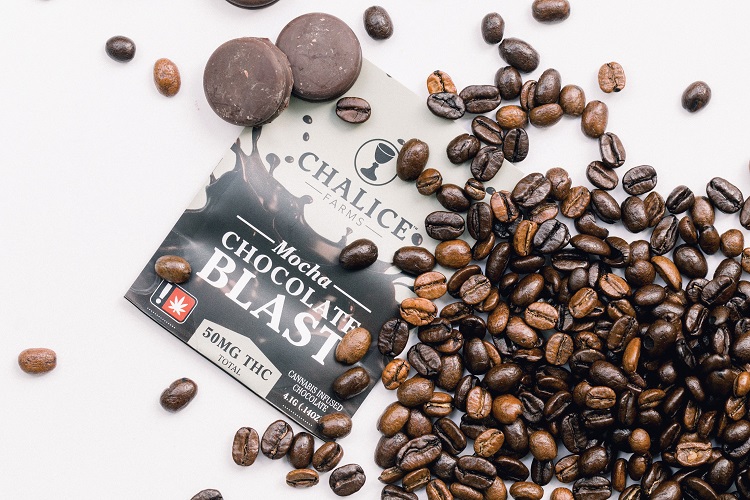 Chalice Farms Chocolate Blasts
Wholesale: (503) 384-2141
---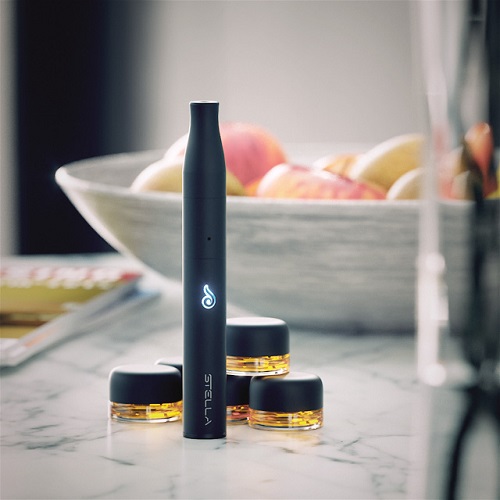 Dr. Dabber Stella
Wholesale: Wholesale.gnln.com
---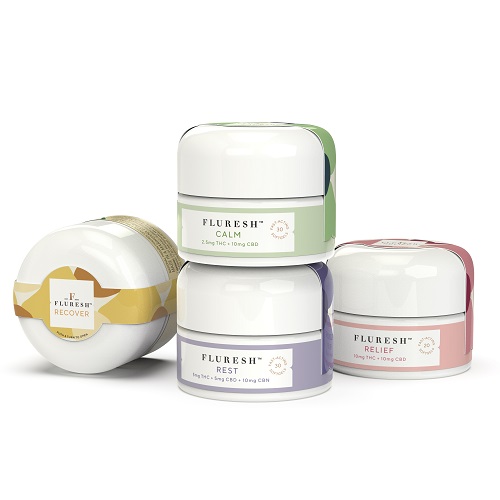 Fluresh
Wholesale: Fluresh.com/wholesale; sales@fluresh.com; (616) 566-3947
---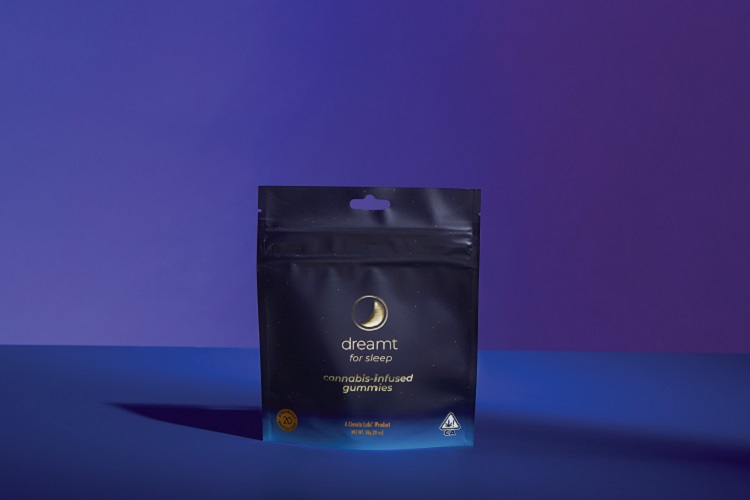 dreamt Sleep Gummies
Wholesale: info@youdreamt.com
---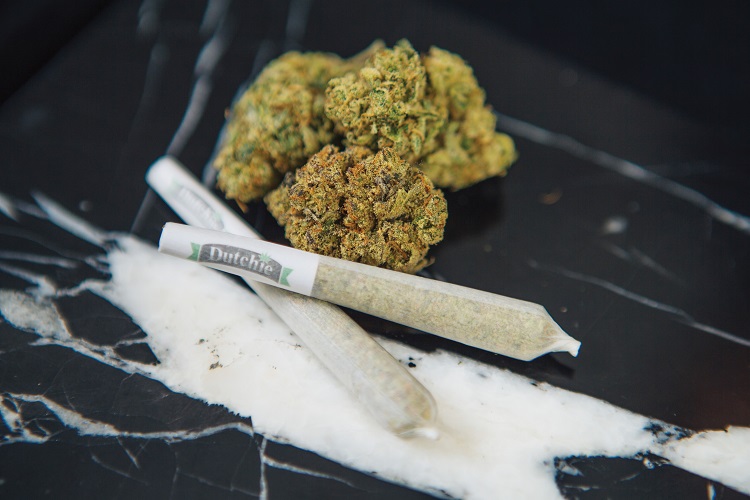 Dutchie Hybrid Pre-Rolls
Wholesale: sales@dutchie.com
---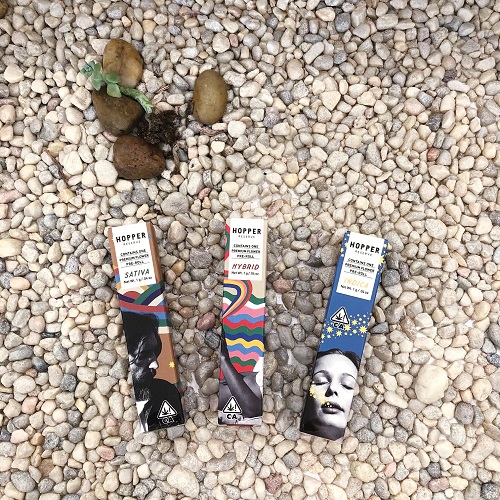 Hopper Reserve
Wholesale: No direct wholesale; available through major distributors.
---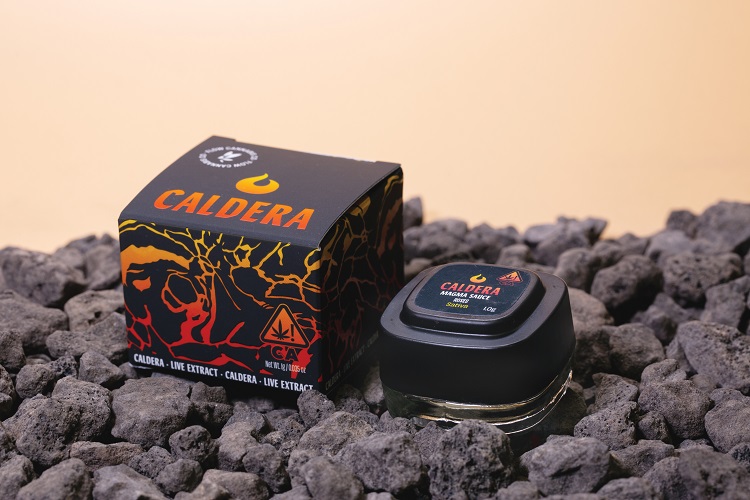 Flow Cannabis Co. Caldera
Wholesale: Wholesale.FlowCannabis.co
---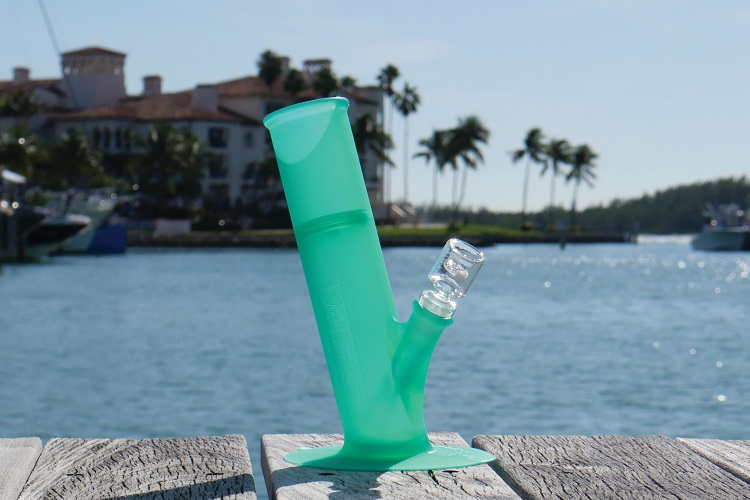 Hydroponique Bongs
Wholesale: hello@hydropononique.com
---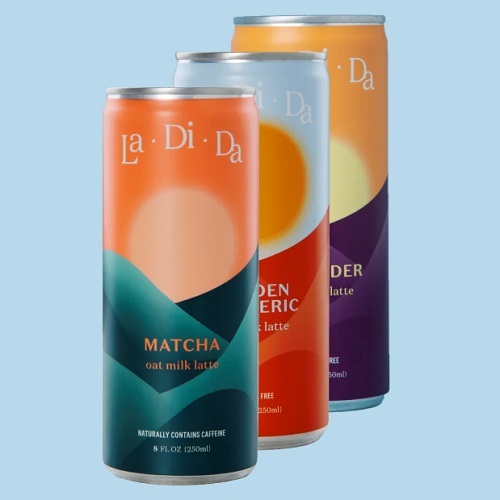 La Di Da Lattes
Wholesale: hi@drinkladida.com
---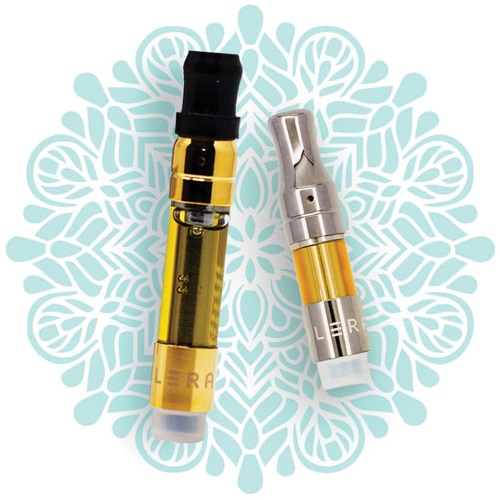 OHM Cartridges
Wholesale: (717) 610-4165 ext. 100
---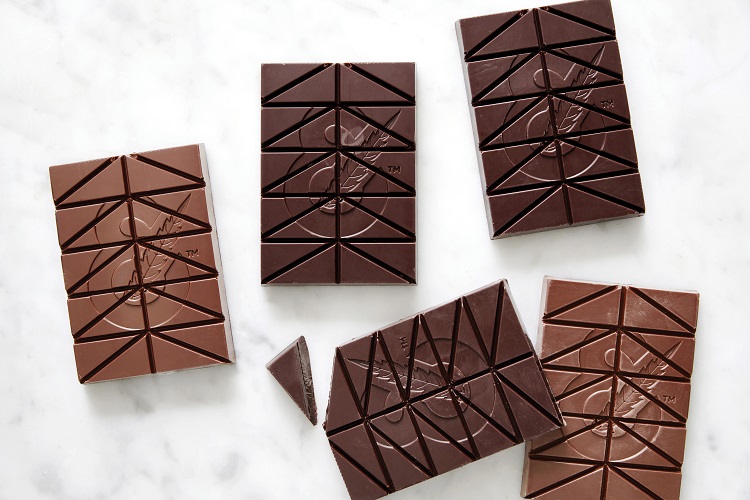 Papa & Barkley 100mg THC Chocolates
Wholesale: sales@papaandbarkley.com; (844) 234-8416
---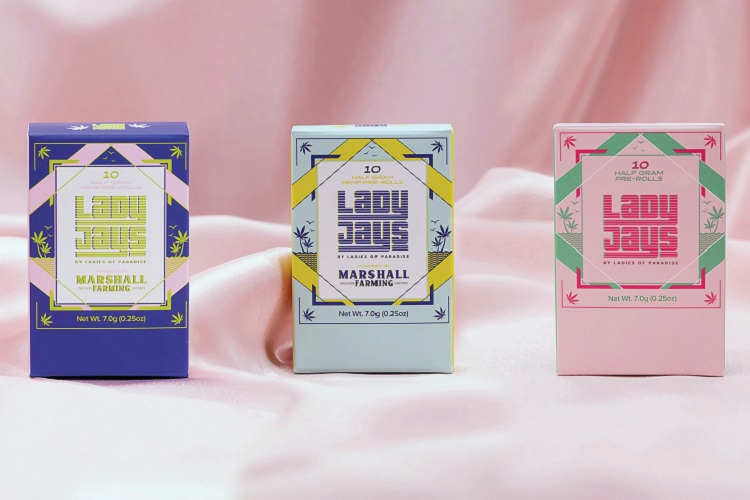 Lady Jays Pre-Rolls
Wholesale: SmokeLadyJays.com/leads
---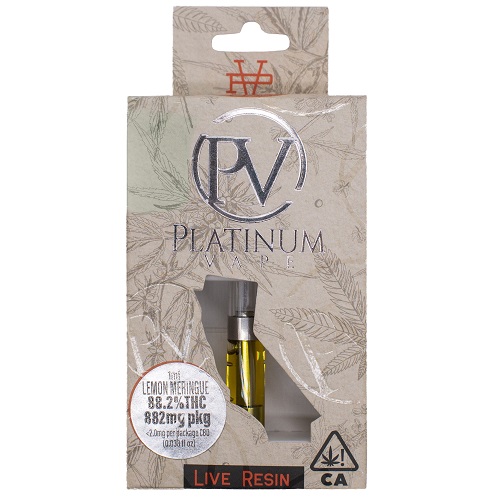 Platinum Vapes Live Resin Vape
Wholesale: preston@houseofplatinum.com (California); robinlepire@gmail.com (Oklahoma)
---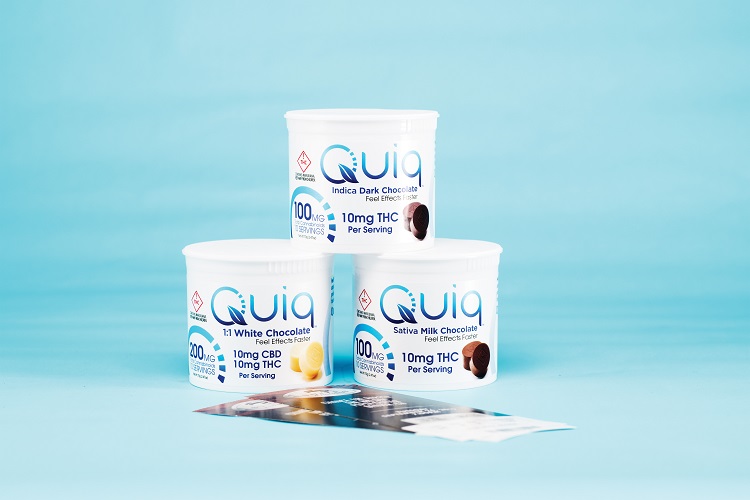 Quiq Chocolates
Wholesale: QuiqEffects.com/contact/become-a-retailer
---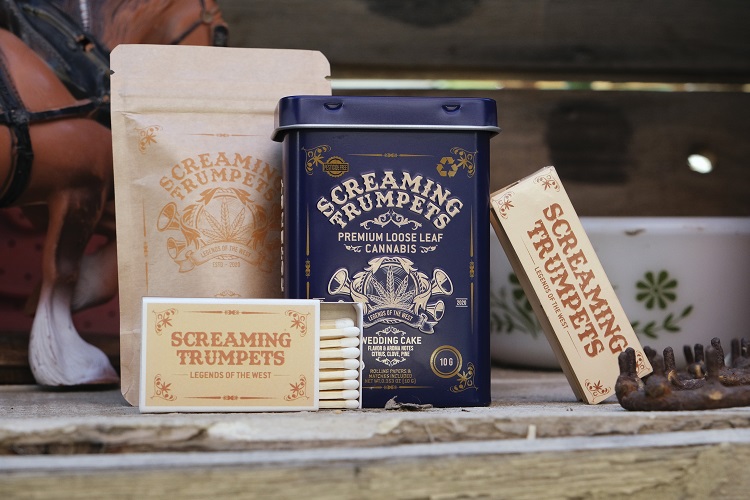 Screaming Trumpets
Wholesale: info@desertunderground.com
---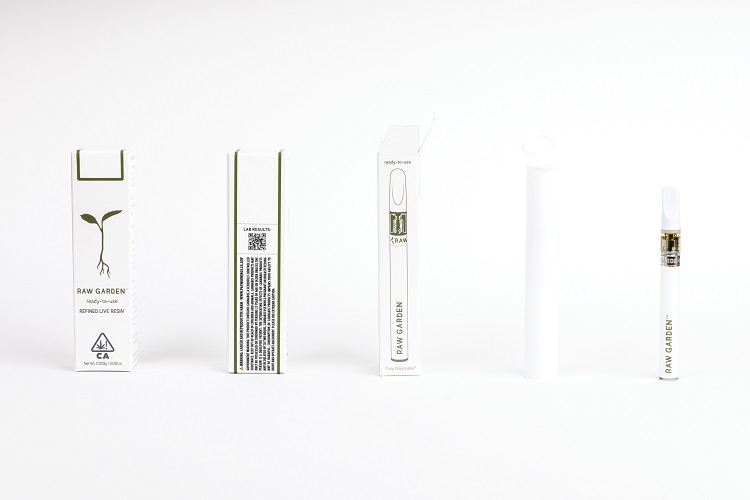 Raw Garden Live Resin Vapes
Wholesale: sales@rawgarden.farm
---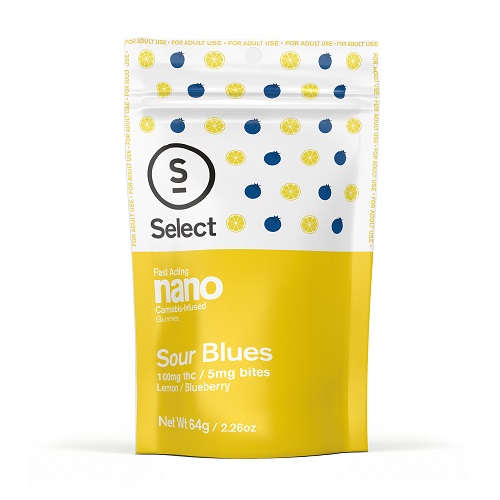 Select Nano Gummies
Wholesale: Wholesale@curaleaf.com
---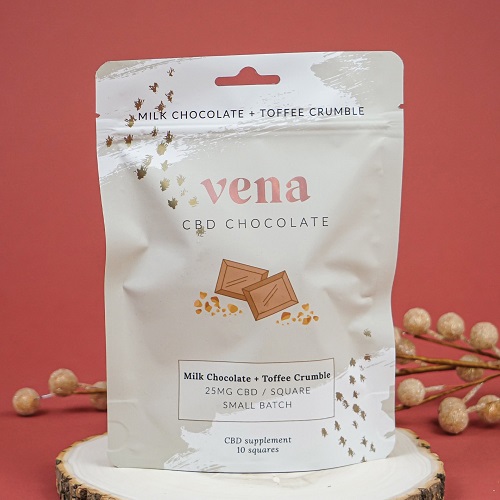 Vena Chocolates
Wholesale: VenaCBD.com/pages/wholesale
---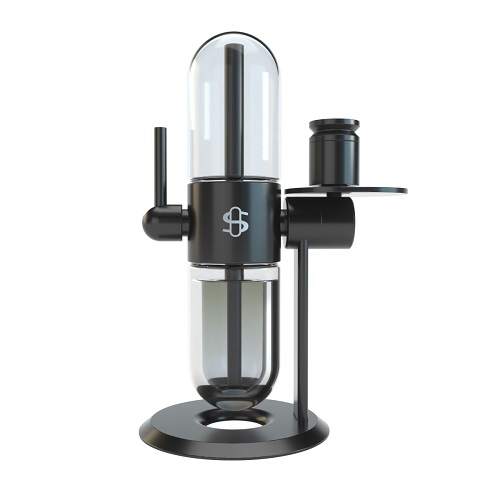 Studenglass Gravity Hookah
Wholesale: Wholesale.gnln.com
---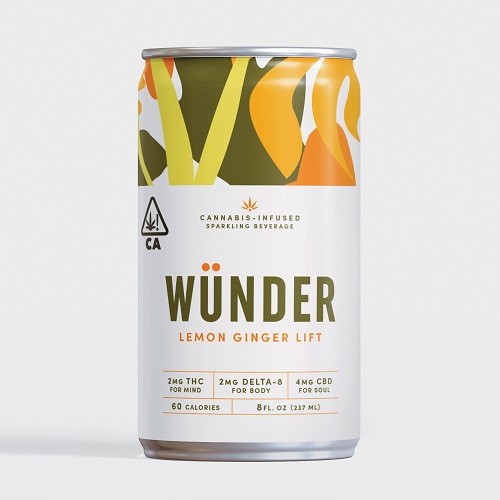 Wünder Sparkling Beverages
Wholesale: hello@findwunder.com
---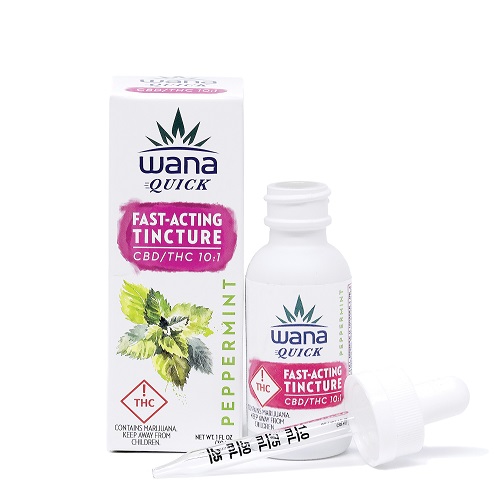 Wana Quick Fast-Acting Tincture
Wholesale: WanaBrands.com/wholesale-inquiries
---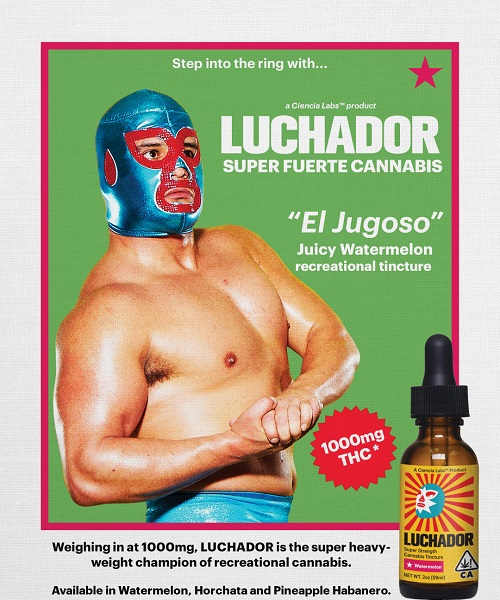 Luchador 1000mg Tinctures
Wholesale: ben@ciencialabs.com